THREEDEE STORE
Threedee Store offers 3D digital assets that are used by game studios, architects, animation studios, and advertising professionals worldwide. We aim to provide everyone with high-quality 3D models that make it easier to be creative and to give 3D professionals the opportunity to make money as a part of the community.

Our mission is to save you the time of producing a fantastic 3D assets so you spend more time on other areas of your project. We receive feedbacks from our loyal customers telling us that they save many hours for every purchased they make, which can be a very important in beating deadlines.


SHOP NOW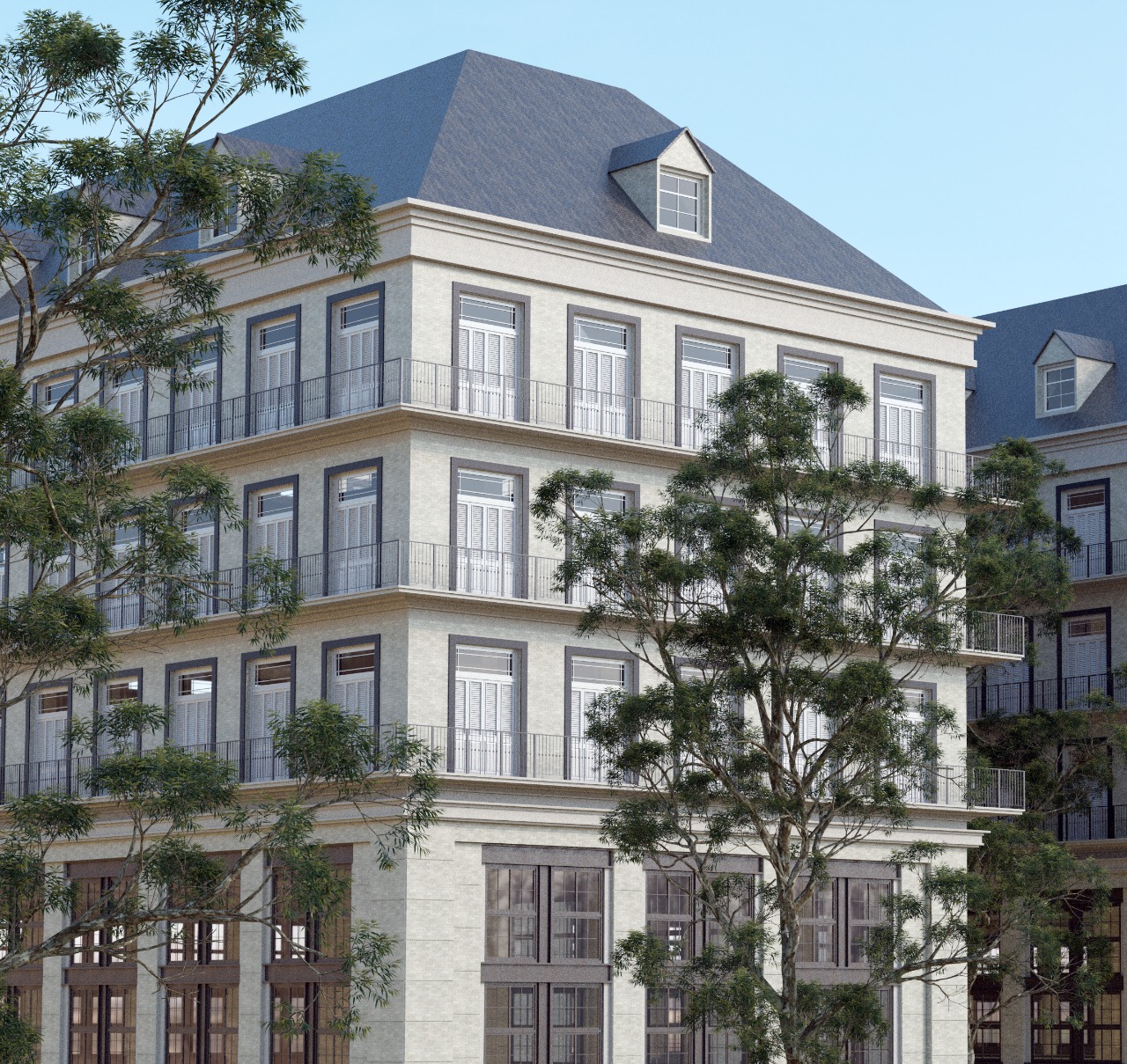 OUR VALUES
Our focus is serving our community of 3D artists around the world to continually improve our library of models, while helping them build a career as professional 3D modelers.
Threedee Store is headquartered in Myrtle Beach, South Carolina, in the United States and is supported by entrepreneurs around the globe. Our main goal now is to offer full-service solutions, high-quality content, and tools for 3D projects, games, movies, brands, & businesses.

LOG IN
REGISTER NOW